Volunteers help make this event possible.
By pitching in as a Ride Marshal, checking-in riders, manning a pit-stop, or in other ways before, during, or after the event, you will help make a great experience for all involved.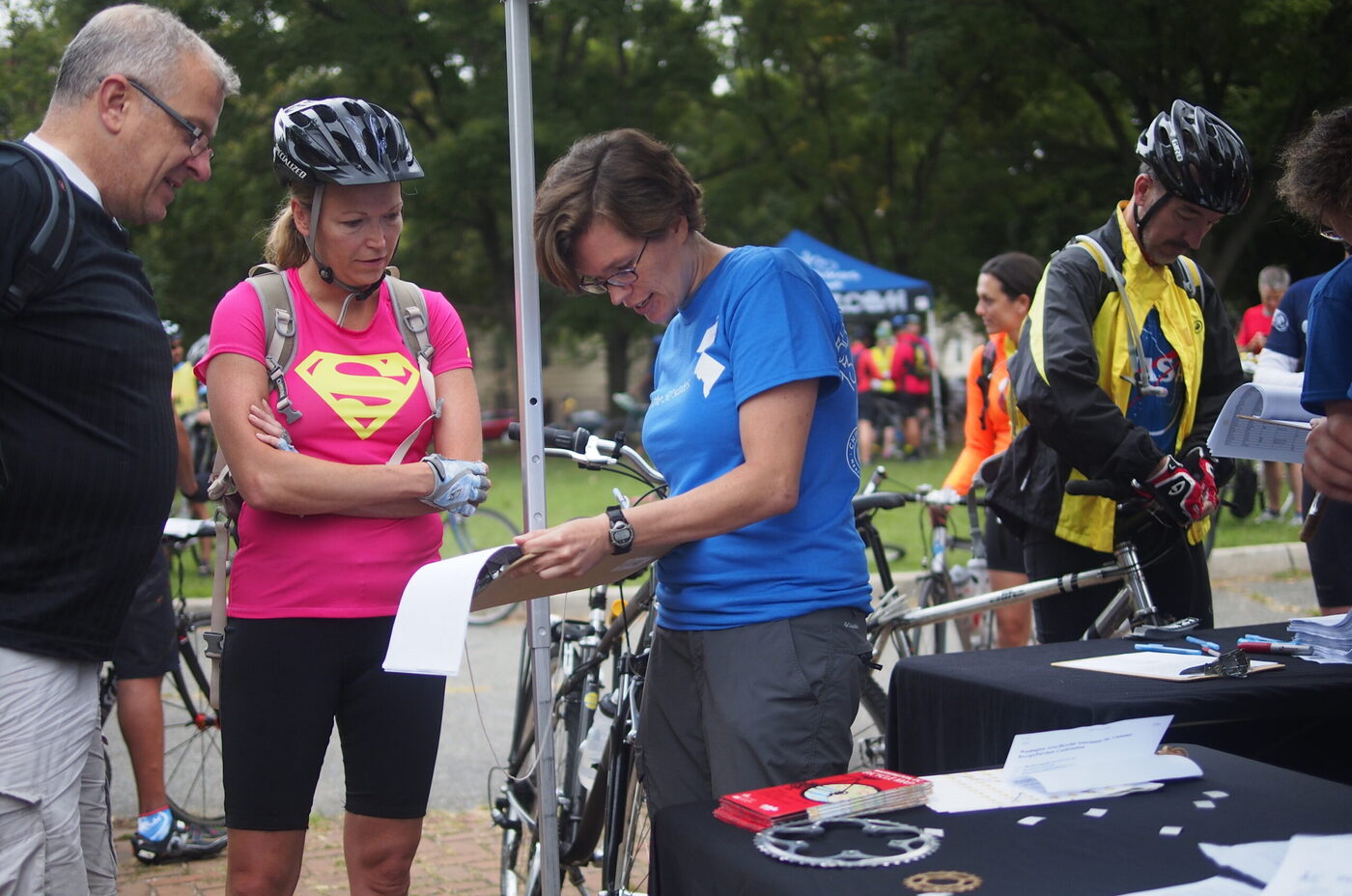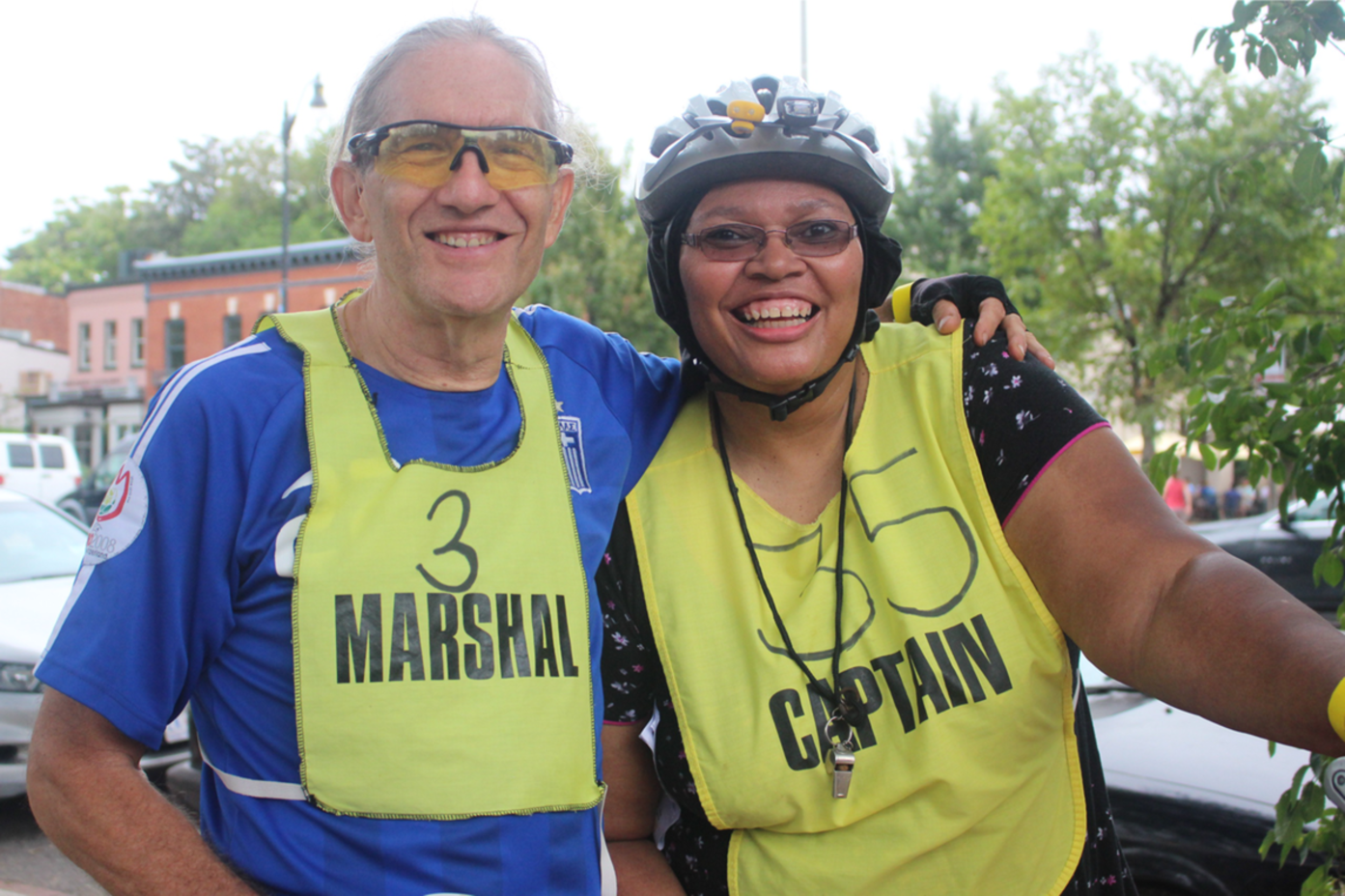 By volunteering, we'll make sure you enjoy all the premiums and goodies as registered participants including lunch, a t-shirt, and opportunities to get prizes. It's a small way to thank you for your help!

Volunteer Opportunities (Event Day)
If you don't plan to ride with us, consider helping pull everything together to provide a great experience for everyone else.  There are a range of roles for volunteers including pit-stop helpers, party preppers, and more. See what's right for you!
If you are wondering about something we haven't covered, first check out answers to our frequently asked questions. If there's still something we have missed, you can reach out to us.