Our big event is fast approaching and filling up quickly. Sign up today!
Choose your route and consider upgrading your experience with fun extras included in the Star Package.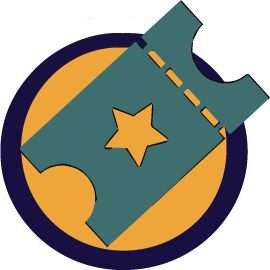 WABA Water Bottle
(Rep WABA when you hydrate)

DC Themed Chocolate Covered Oreos

Game Series Scorecard
(Complete scorecard to be eligible for prizes)

Bonus Raffle Tickets
(Two extra chances to win prizes)

25% off Drinks at Post-Ride Party
Diamond Route
– 60 Miles –
-or-
WABA Members and Youth:
Roundabout Route
– 30 Miles –
-or-
WABA Members and Youth:
Triangle Route
– 10 Miles –
-or-
WABA Members and Youth:
Straightaway Route
– 2 Miles –
-or-
WABA Members and Youth: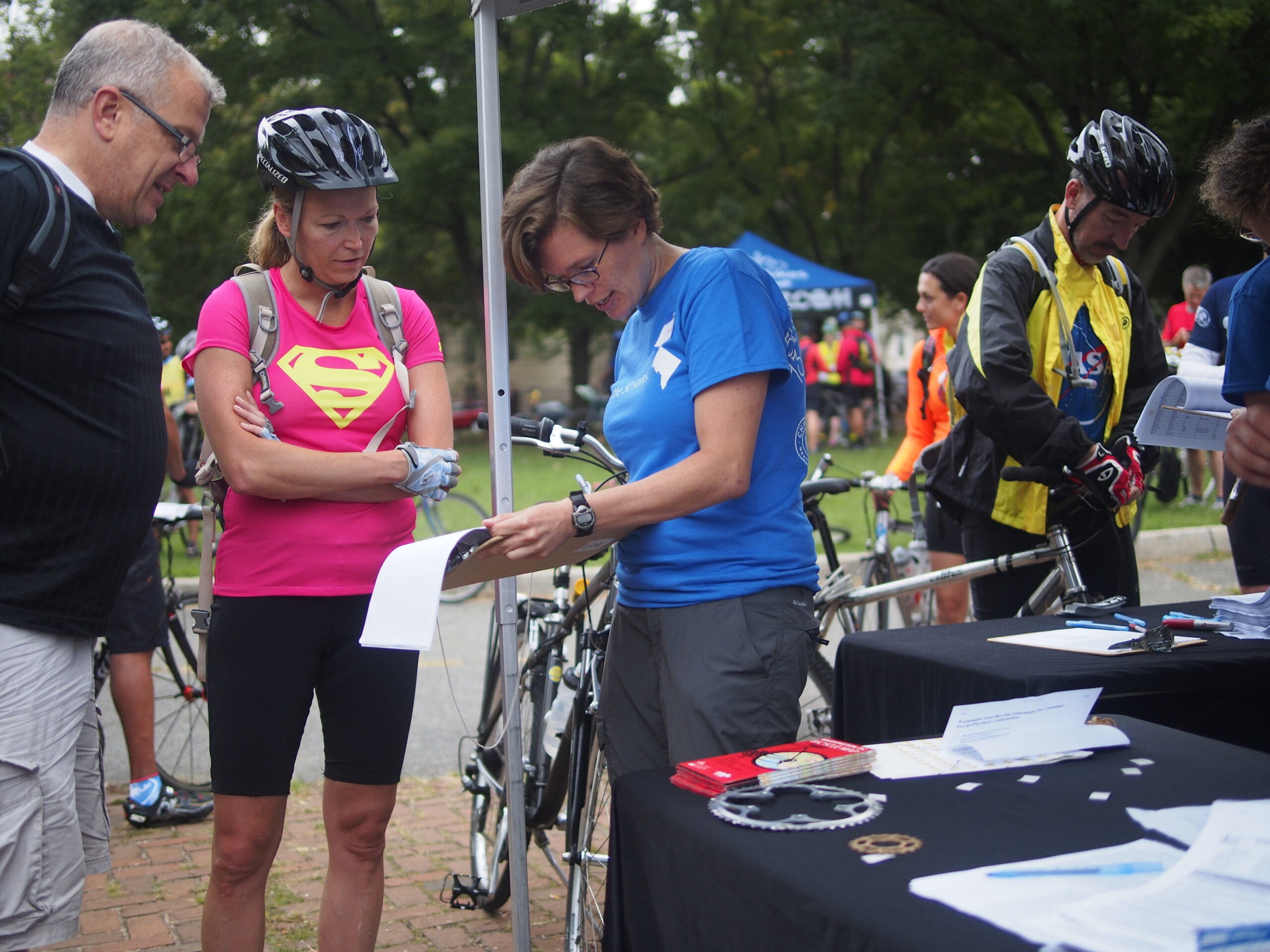 If you are looking for a way to participate for free— consider volunteering as a ride marshal!
Have the best of everything— get ride entry to enjoy the route, feel good pitching in by helping and guiding other participants, and get other perks, all included.

Or, if you don't plan to ride with us, consider helping pull everything together to provide a great experience for everyone else.  There are a range of roles for volunteers including pit-stop helpers, party preppers, and more. See what's right for you!
If you are wondering about something we haven't covered, first check out answers to our frequently asked questions. If there's still something we have missed, you can reach out to us.